Your Medical Records
As part of our commitment to providing quality healthcare it is necessary for us to maintain medical records containing information about you.  This information may include:
personal details (your name, address, date of birth, and Medicare number)
your medical history
notes made by doctors and nurses during the course of medical consultations and procedures
referrals, correspondence, results and reports between health service providers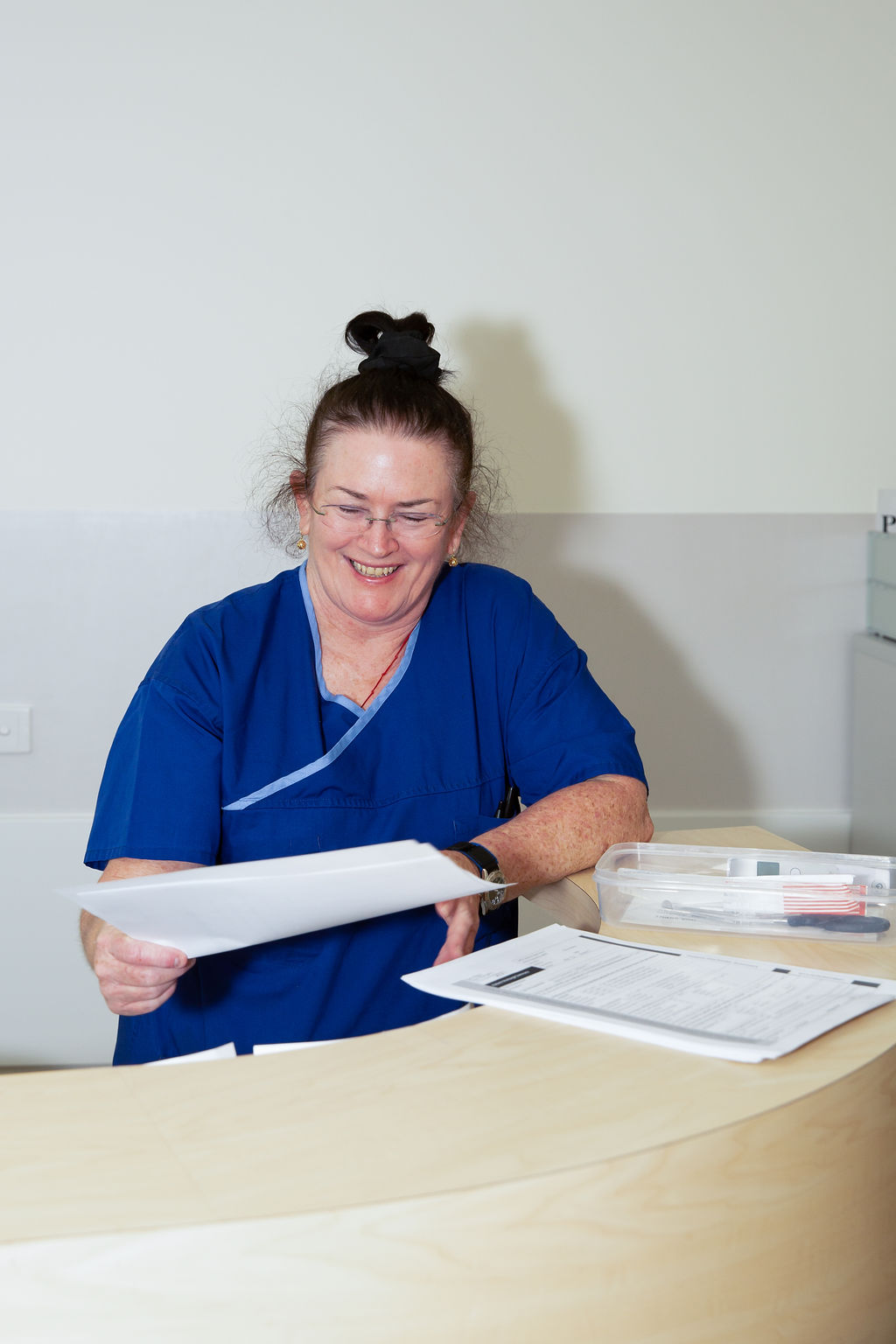 Confidentiality
Your medical records are treated with the utmost professionalism and respect for your privacy. Our staff are bound by strict confidentiality requirements as a condition of employment.
Strict secure storage policies are observed.  Computerised records are accessible only by Bendigo Day Surgery staff using a security password.  Medical records are kept in a secure filing room and are accessible only by Bendigo Day Surgery staff.
Accessing Your Medical Record
You have Rights of Access to any information we hold concerning you. If you would like more information about requesting a copy of your medical record, please download our policy and consent form pdf here – Access Your Medical Record.
Medical records are not usually released to a third party without your consent. However are occasions where we are required by law to release information about you without obtaining your consent. This may occur when there is a reportable disease or if the law requires disclosure, such as pursuant to a subpoena.
Complaints
Bendigo Day Surgery's policy is that all complaints should be made in writing, marked "Private and Confidential" and addressed to Ms Sally McInerney, Director of Nursing. We will endeavour to address all complaints within 28 days.
Privacy Legislation
Bendigo Day Surgery is bound by the Australian Privacy Principles under the Privacy Act 1988. These principles set the standards by which we handle your personal information. A copy of these principles is available at the Reception desk.